Reduce cooling water use and chemical consumption by up to 50%
with HydroTech's Total Water Management and HydroFLOW technology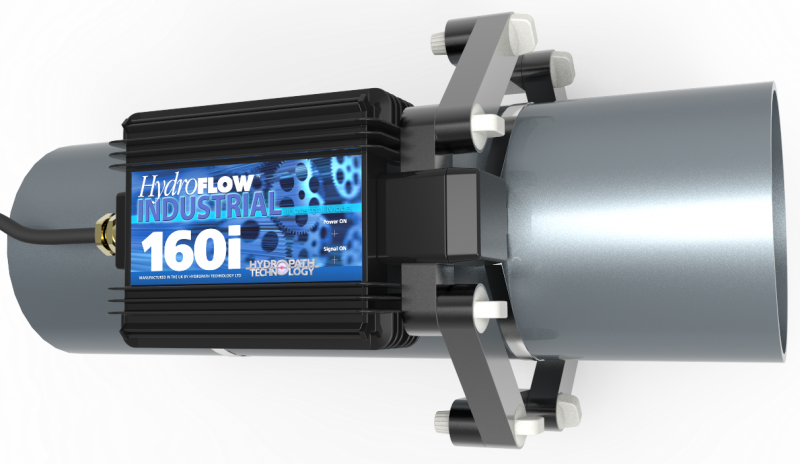 Let's Discuss
Total Water Management with HydroFLOW Technology
Optimized Water Treatment Services, Not Chemical Sales.
Utilizing our Patented HydroFLOW technology, HydroTech provides water treatment services to optimize your cooling tower or steam boiler.  HydroFLOW maximizes the operating cycles of your cooling or heating systems, while protecting your assets against scale, corrosion, and biofouling.
Our Performance Guarantee and Total Water Management Program conserves water and energy, with lower environmental impact, all while saving thousands of dollars in annual operating costs. 
Explore the benefits of HydroFLOW technology
Our water technologies deliver cost reductions that improve sustainable practices for the long term; reducing energy and chemical use, saving water, while continuously capturing data for secure cloud-based analytics.
Hydrotech is your trusted partner
Alternative water treatment solutions with less chemicals and 24/7 real time IoT monitoring
Contact Us today to schedule a comprehensive water audit.